Engineering Excellence Awards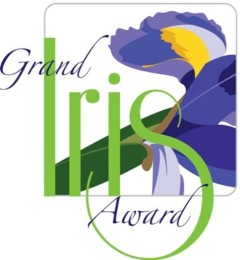 The definition of 'excellence': the quality of being outstanding; extremely good.
Being excellent isn't easy,but engineers do it every day. Each year ACEC Tennessee provides 13 opportunities to put the spotlight on your projects at the Engineering Excellence Awards. The competition recognizes engineering firms for work that demonstrates a high degree of achievement,value, and ingenuity. The Grand Iris Award is considered "Best in Show" and is presented to the project judged to be the best overall in competition. 12 additional awards are handed out in each of the 12 project categories.
The 2018 EEA banquet will be held in November of 2018 (Location TBD).  The EEA date is being moved to better align with plus enable firms to enter their projects in the ACEC National competion.  Companies from across the state will  enter projects into the competition.  We are grateful for the support of the many companies who participate each year as event underwriters.  Everyone's involvement is appreciated and an important part of the event's success.
If you have an exciting project, don't forget to enter it in the 2018 EEA Awards…event info and registration will be posted early 2018!